Join our 3rd Annual Back the Blue Event

Monday, Sept. 18th – 6:00 to 8:00 pm at Double Groove Brewery

County Councilman – District B
MAKING HARFORD COUNTY A BETTER PLACE
FOR ALL OF US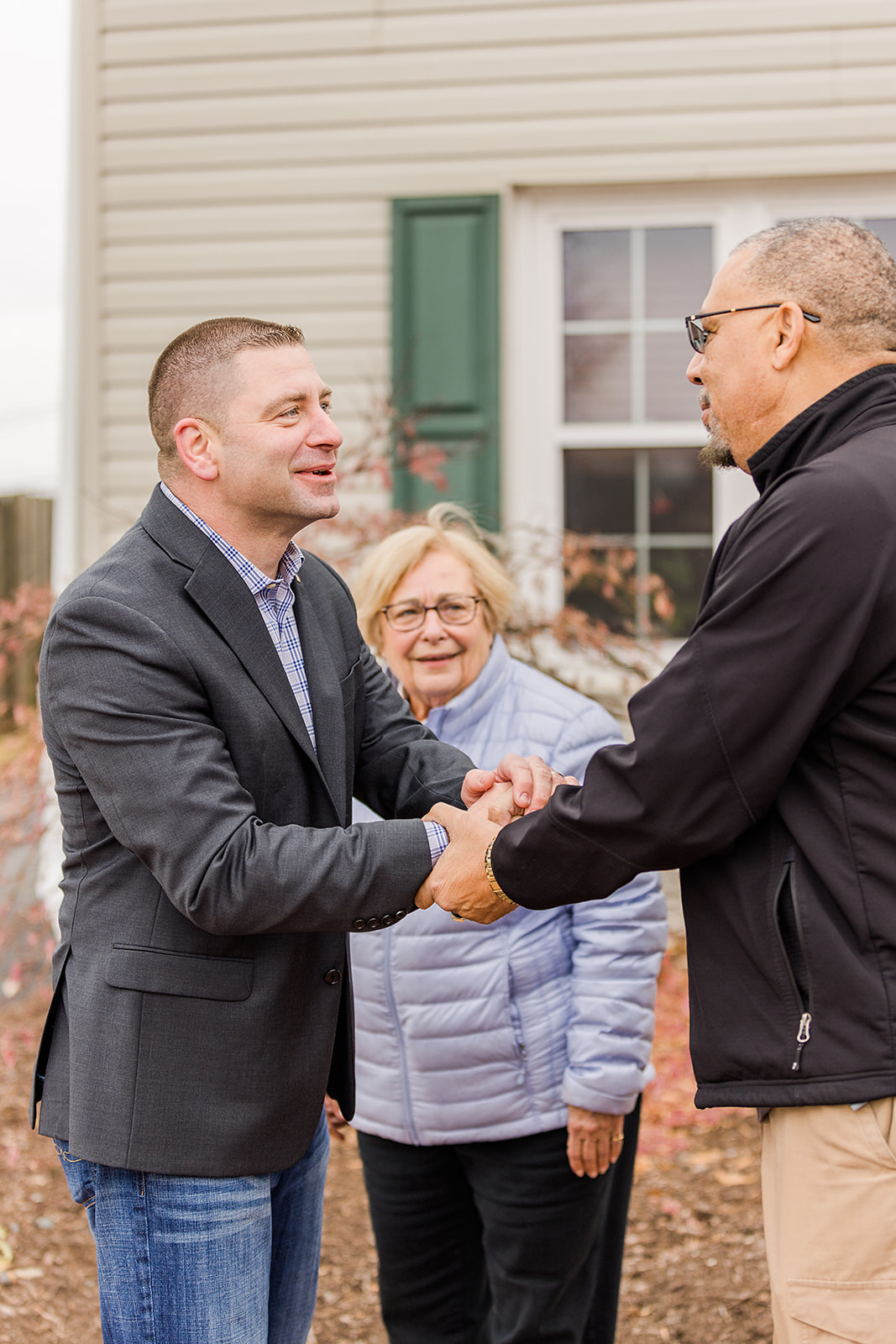 We need Sgt. Penman's strong character and conservative values representing us
Republican Aaron Penman has spent the last 26 years working to keep us safe. He served his country by enlisting in the United States Marine Corps. After his service in the military, he joined the Harford County Sheriff's Office and has served our community in corrections and law enforcement.
Promote safety
Advocate for Law and Order in Harford County
provide leadership

Reinforce professionalism and competency on the County Council

Support Constituents
Represent the true will and needs of county constituents
The Importance of Council District B in Harford County
The community members of District B deserve a representative that's in the position for the right reasons, to do what's right and not to be self-serving! You and your opinions matter and should be heard. As your County Councilman I am active and present in the community, to listen to your concerns and issues. As your representative on the County Council, I support you as your voice on important and pressing issues and will make positive change.  
Together We Make Harford County a Better Place to Live

"Aaron Penman has worked hard to support Public Safety in our community. He is a strong conservative Republican and will be a great representative for our community."
Jeff Gahler
Harford County Sheriff
endorsed by Sheriff Jeff Gahler