Elect for County Council District B
MAKING HARFORD COUNTY A BETTER PLACE
FOR ALL OF US
School Resource Officers/SROs (Harford County Sheriff's Office Deputies) provide safety, security and mentoring for our children.
Having a uniform presence in schools transform that school from a soft target, to a facility that is actively being defended. This first line of defense is a deterrent, that would immediately engage a would-be attacker.
Beyond security, a SRO is so much more to staff and students. SROs are mentors to our children. In a world where community policing is the future, SROs are a huge first step in developing and strengthening relationships with our youth and our communities. Many SROs have become like family to the school and students, developing positive relationships that are impactful years after school. These long-lasting relationships have emerged from the SROs being present and available for teaching, guiding, counseling, mentoring our youth.
In a world of active shooters; or where positive influences are deteriorating rapidly, it's not the time to remove yet another resource and advantage from our children by eliminating SROs. Instead we should be encouraging them and providing resources to further the safety and positive interaction of our children.
The Maryland General Assembly has introduced several bills that would adversely affect our children's safety. House Bill 496 proposes to remove state funding for the School Police programs, while Senate Bill 245 removes Police Officers and Deputies from schools altogether! It's time to let Annapolis know we want our Deputies and Police Officers protecting our Schools!! Please let your legislators across our county and state know you don't support this proposed legislation. You can do so by calling or emailing the below elected officials.
House Bill 496
https://mgaleg.maryland.gov/2021RS/bills/hb/hb0496f.pdf
Delegates of the Ways and Means Committee:
Anne Kaiser, Chair
anne.kaiser@house.state.md.us
410-841-3036
Alonzo Washington, Vice Chair
alonzo.washington@house.state.md.us
410-841-3652
Mary Ann Lisanti
MaryAnn.Lisanti@house.state.md.us
410-841-3331
Senate bill 245
https://mgaleg.maryland.gov/2020RS/bills/sb/sb0245e.pdf
Senators of Education, Health and Environmental Affairs Committee:
Paul Pinsky, Chair
paul.pinsky@senate.state.md.us
410-841-3144
Cheryl Kagan
Cheryl.Kagan@senate.state.md.us
410-841-3134
Jason Gallion
jason.gallion@senate.state.md.us
410-841-3603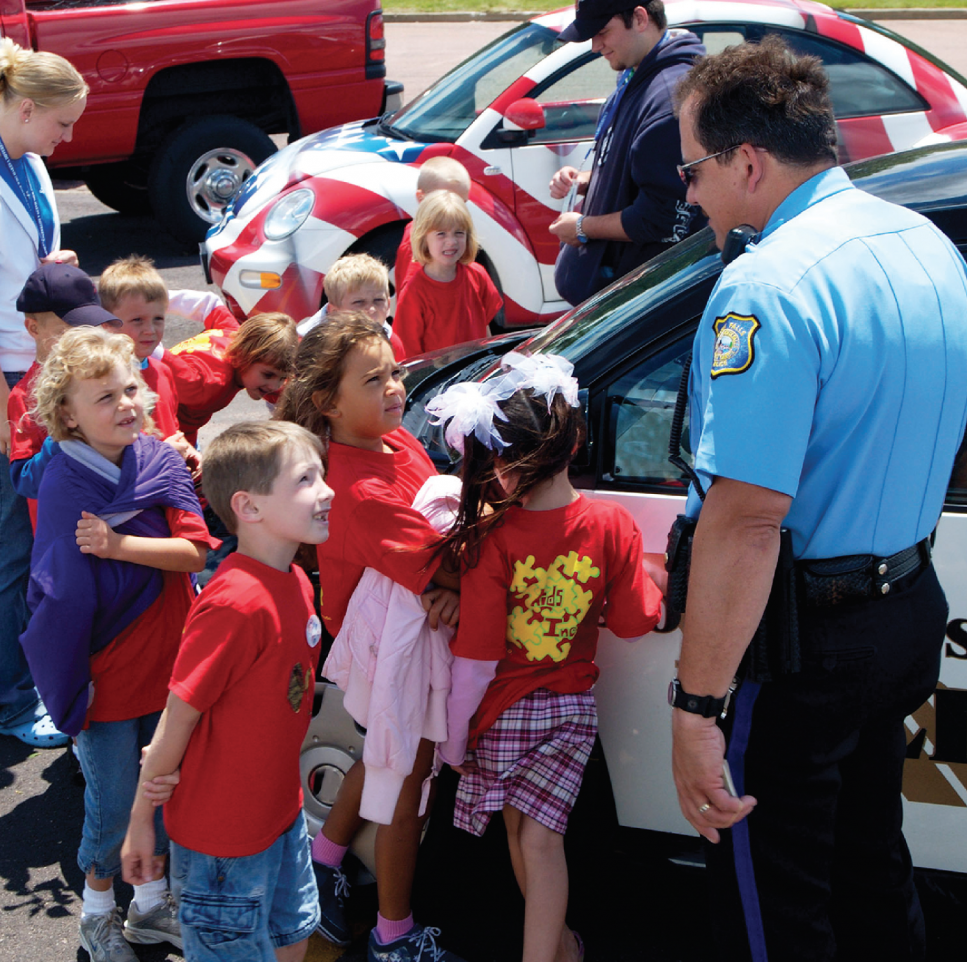 "With the experience of having supervised the Sheriff's Office School Policing Unit, Aaron Penman has the first-hand understanding of the function, specialized training and most importantly, the value of our School Resource Officers (SRO) in our schools. Aaron understands the safety of our children comes first."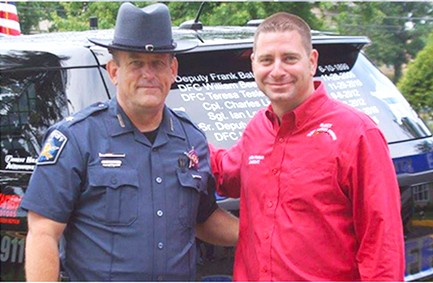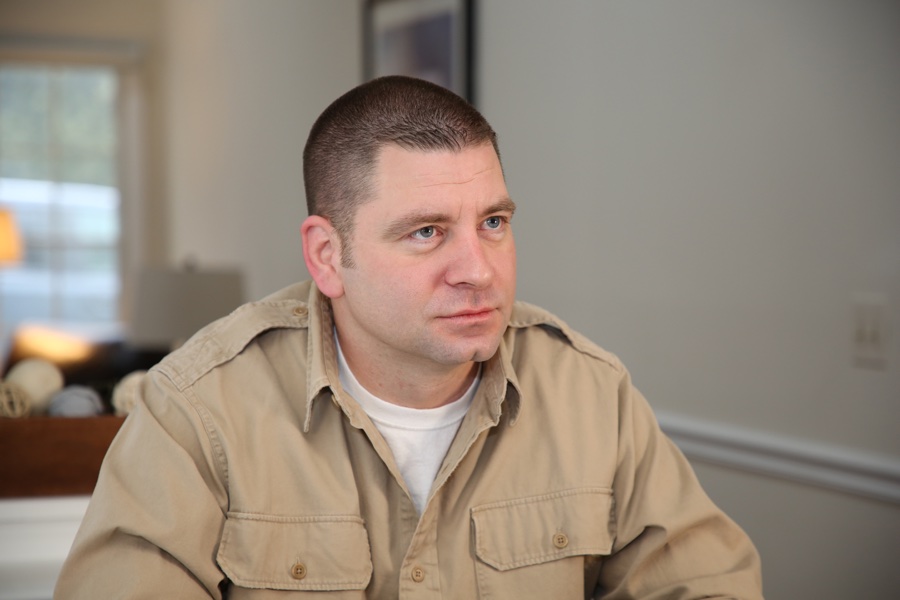 We need Sgt. Penman's strong character and conservative values representing us
Republican Aaron Penman has spent the last 26 years working to keep us safe. He served his country by enlisting in the United States Marine Corps. After his service in the military, he joined the Harford County Sheriff's Office and has served our community in corrections and law enforcement.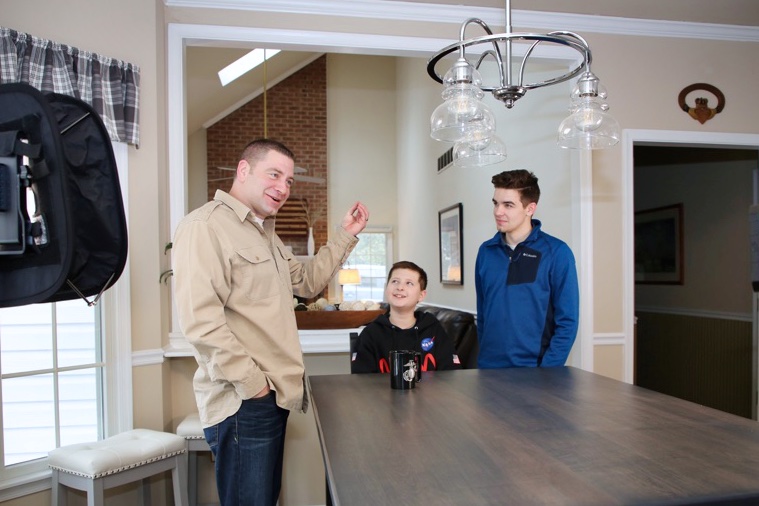 Promote safety
Advocate for Law and Order in Harford County
provide leadership

Reinforce professionalism and competency on the County Council

Support Constituents
Represent the true will and needs of county constituents
The Importance of Council District B in Harford County
The community members of District B deserve a representative that's in the position for the right reasons, to do what's right and not to be self-serving! You and your opinions matter and should be heard. When elected as your County Councilman I will be active and present in the community, as I am now, to listen to your concerns and issues. As your representative on the County Council, I will become your voice on important and pressing issues and will make positive change.  
With Your Vote, We Can Make Harford County a Better Place to Live

Endorsed by Councilman Joe Woods, Sheriff Jeffrey Gahler and The Harford County Deputy Sheriff's Union.
Aaron Penman has worked hard to support Public Safety in our community. He is a strong conservative Republican and will be a great representative for our community.